FairMoney voted best new Website for Loans!
It is time money was fair and the auto finance industry agrees with us.
FairMoneyTM has been awarded Best New Entrant by the IAFN at their Spring Conference 2015 which took place 13th May at the Hilton Hotel, Canary Wharf, London. FairMoney's new loan comparison website that ranks lenders solely by price and meets the FCA's requirements to treat customers fairly was described by judges as "an exciting development that can only improve the reputation of the industry".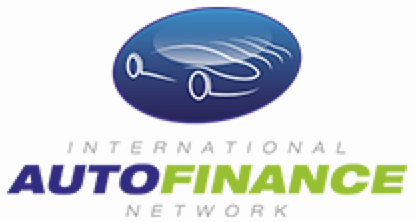 The IAFN provides an international forum for leaders in the auto finance industry to meet and consider the challenges and opportunities faced by the industry. IAFN was founded by Asset Finance International and Colin Tourick and Associates. Asset Finance International provides news, country reports, regulatory information and finance research to over 28,000 asset and auto finance professionals worldwide.
Dr Roger Gewolb has spent 20 years within the UK consumer finance industry as well as 3 years in an ongoing campaign (the Campaign for Fair Finance™) to treat customers fairly. Born out of Dr Gewolb's campaign and with the collaboration of his long-time co-director, Ross Balmer, Gewolb built and launched www.FairMoney.com as a new, fair loans comparison website with a central focus on bringing fairness to the customer.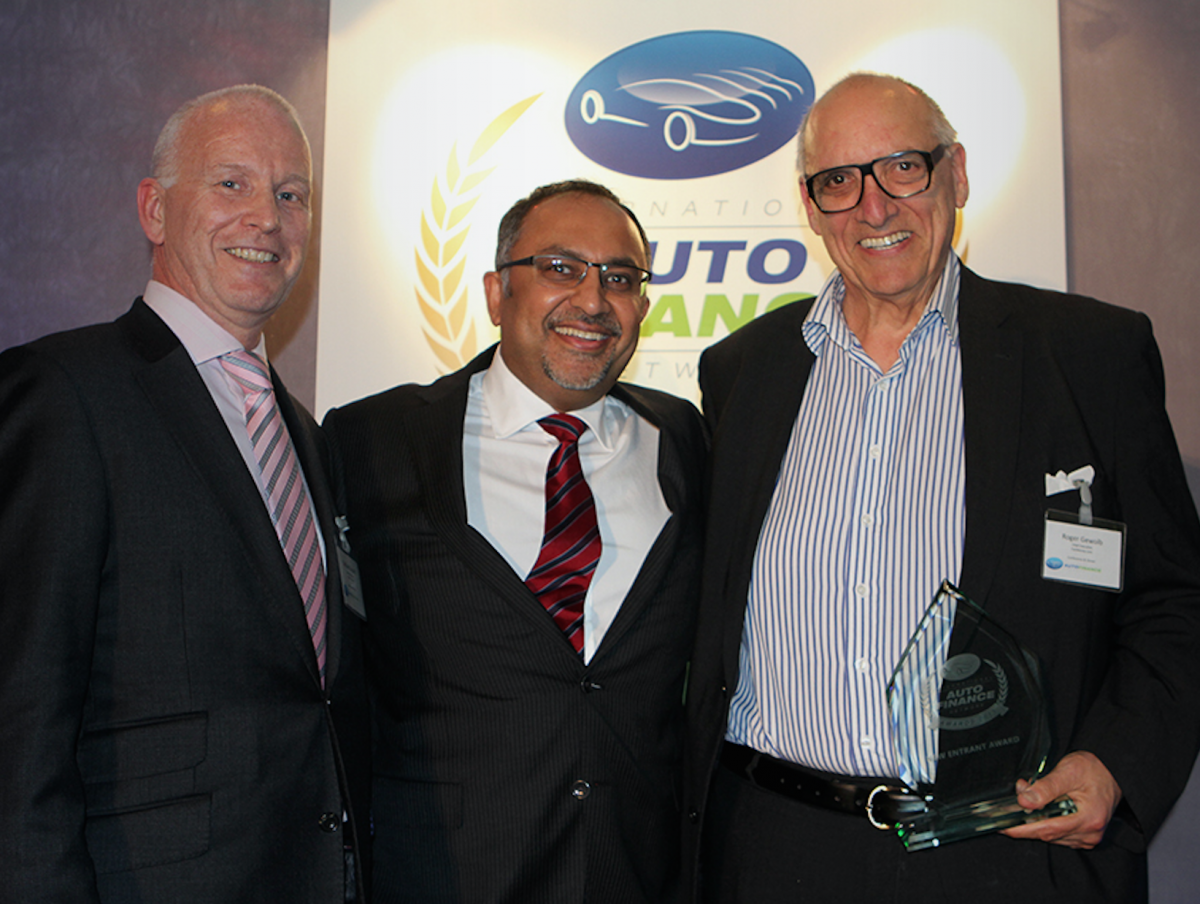 "It's an old concept powered by new technology." FairMoney.com was built and is operated together with its technology partners at Equiniti Pancredit. "We treat customers fairly and make that service available to all who need it. Consumer lending is a business in which I have been successful, but recent activity shows that the industry risks forgetting about the consumer and that is not good for anyone in the long run." said Gewolb.
Dr Gewolb is credited with opening up secured motor lending in the UK to whole swathes of nonprime consumers who would otherwise have failed to obtain finance or at least have had to pay much higher rates. As the market developed however, Dr Gewolb saw new types of lenders entering the market who were leaving Treating Customers Fairly lower and lower on the agenda.  In response to this pattern, he started the Campaign for Fair Finance™ in 2012 and works within the lending industry to champion the concept of Treating Customers Fairly and raising it back up the priority list, working primarily through market-led solutions.
"Roger has always stood up for the most vulnerable borrowers." said Graham Hill, former chairman of the National Association of Commercial Finance Brokers and author of the Internet's most popular car finance blog. "It's a return to core values and valuing the customer is at the top." he says. Gewolb adds "I couldn't have done this without the support from Ross and our team and Graham and his team at Equiniti Pancredit".
Pictured: (Left to Right) Graham Donald, MD Equiniti PanCredit; Tarun Mistry, International Auto Finance Network (IAFN) and Grant Thornton; Dr Roger Gewolb, Founder, FairMoney™.