Protect Your Pocket from Choosing the Wrong Lender
Your Credit Score – The Facts
When you apply for a loan, most lenders will check your credit score in order to help them decide whether or not you are a suitable customer. Some may even perform a full credit search against you.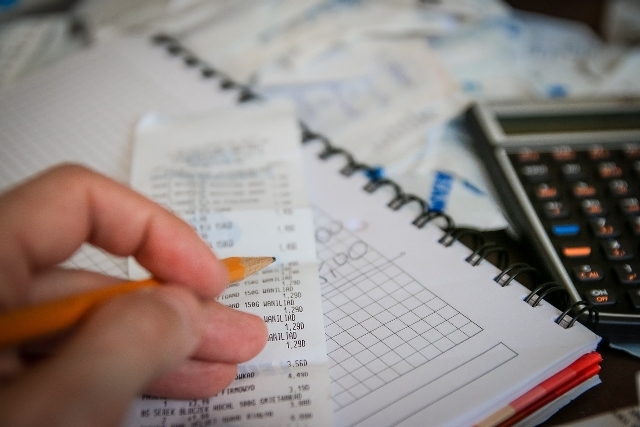 Your credit score will range from non-existent to excellent, and the better it is, the more likely your chances of being accepted for a loan. Those with a poor credit rating may find it more difficult to get credit, and will often pay higher interest rates on any loans they are approved for.
There are many factors that affect your credit score, including how you have made payments on previous loans or credit cards. Taking out too many pay day loans can also count against you, as many lenders see this as a bad practice, which may result in them classing you as a high risk.
One of the other things that can also affect your credit score is the number of times you have applied for any type of credit in the past, and how often you have made those applications. This is because making several applications implies that you've already taken out a large amount of credit, or you have been declined elsewhere for some reason, or even that you are in a vulnerable state and somewhat desperate for cash.
Beware Misleading Comparison Websites
It is always good practice to shop around and compare your loan options. A good place to do this is by using a Price Comparison Website (PCW). However, this is where you have to be careful. Some websites are designed so that they look like loan comparison websites, however many websites are in fact simply lead generation websites (LGW) and not a PCW at all. These misleading sites target vulnerable borrowers who are looking for a loan by 'tricking' them into handing over their personal details, which they then sell on to lots of lenders through something called a 'lead tree'. This is where many of the issues begin.
Once a Lender receives the details provided to them by the LGW, each lender will then conduct their own credit check to decide if they are eligible for a loan. If the lender finds that the borrower doesn't qualify, then the borrower's details are passed on to the next lender in the tree. This process is then repeated until the "lead" matches a specific lenders criteria. If no lender is found then the process is repeated again and again.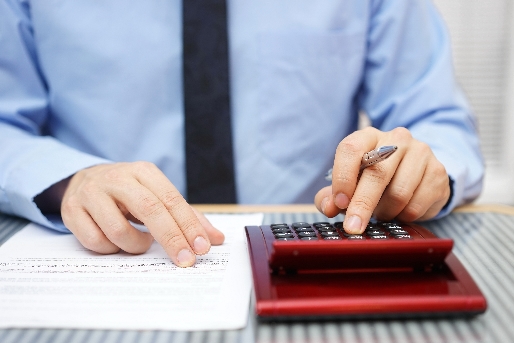 As a result of this, multiple credit checks are made in a matter of hours, negatively affecting a possibly good credit score, or further adversely affecting an already bad credit score. Unfortunately, this has the potential to destroy a customer's chances of being approved, while at the same time making future loans harder to obtain and considerably more expensive. Remember the worse the credit score the higher risk a customer becomes in the lenders eyes. The higher the risk means higher interest rates.
To add insult to injury, some of these LGWs often also demand an upfront fee from the borrower. This means that customers are then paying for a service that can almost definitely put their credit score at risk.
The Competition and Markets Authority (CMA) published a report in February this year that highlighted the existence of these potentially damaging websites, and emphasised the need for consumer caution and for a fair alternative. The CMA are looking for things to change and change in the customers favour. The CMA are looking for someone to truly change the industry and make a difference.
FairMoney.com is Different
Here at FairMoney™ we don't believe in risking our customers' credit score, but we do believe in treating every customer fairly and with respect. In fact, at FairMoney™, it's our aim to help our customers rebuild their credit score in order to make loans cheaper for them in the future. Once again remembering that the better the credit score the cheaper the loan.
With this in mind, we have built our fairmoney.com website around our Smart Search technology. Our Smart Search Technology is a loan comparison tool that uses a method known as a 'soft credit footprint search' which does not leave a trace on, or harm your credit score. Smart Search lets you find out which loans you're eligible for before making an application. Once you have found the loan product that is right for you, and decide to make an application to a Lender, you can do so in the knowledge that your credit score has not been affected by comparing loans on fairmoney.com.
Unlike many PCW, with FairMoney™ Smart Search Technology, the list of Lenders that you are presented with will be ranked according to the cost of the loan, with the cheapest in terms of APR at the top.
At FairMoney.com we have your fairness at the heart of all that we do. This means that we only deal with Lenders that take fairness as seriously as we do. To find out more about our fairness philosophy, click here or to search for the right loan for you click here.