The Payday Loans Cap and What it Means for You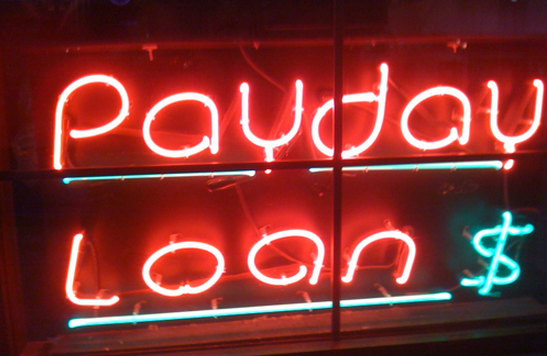 You will probably have heard of the cap on payday loans that came in to force this year, but today we're going to outline what this means in real terms and why we believe that being fair is important too.
What Exactly Is a Payday Loan?
Payday loans mean any unsecured loan that you take out and have to repay in less than 1 year with an APR of 100% or more.
For the official FCA info on what is a payday product follow this link.
Payday Loans Capped: What Does That Mean for Lenders?
The payday cap means that from the 2nd January this year there is a total limit on how much you can be asked to pay for any payday style loan or 'high cost short term credit' as the Financial Conduct Authority (FCA) call it.
As part of the new 'Payday Cap' there will be:
A maximum interest rate of 0.8% per day that can be charged on payday style loans - this equates to APR 1,509%
A maximum penalty fee of £15 for missing a payment
Total cost of credit set at 100%
Essential Answers to Your Payday Loan FAQs
Q: But won't the lenders just manipulate this by making repeated charges to each customer?
A: The FCA have thought of that. The total cost of credit (TCC) has been set at 100% of the initial loan amount. Therefore, if you borrow £100, the most you will ever be required to pay back is £200, including the loan.
It is important to note that should a borrower be taken to court over any unpaid loans, it is likely that court costs will be added separately.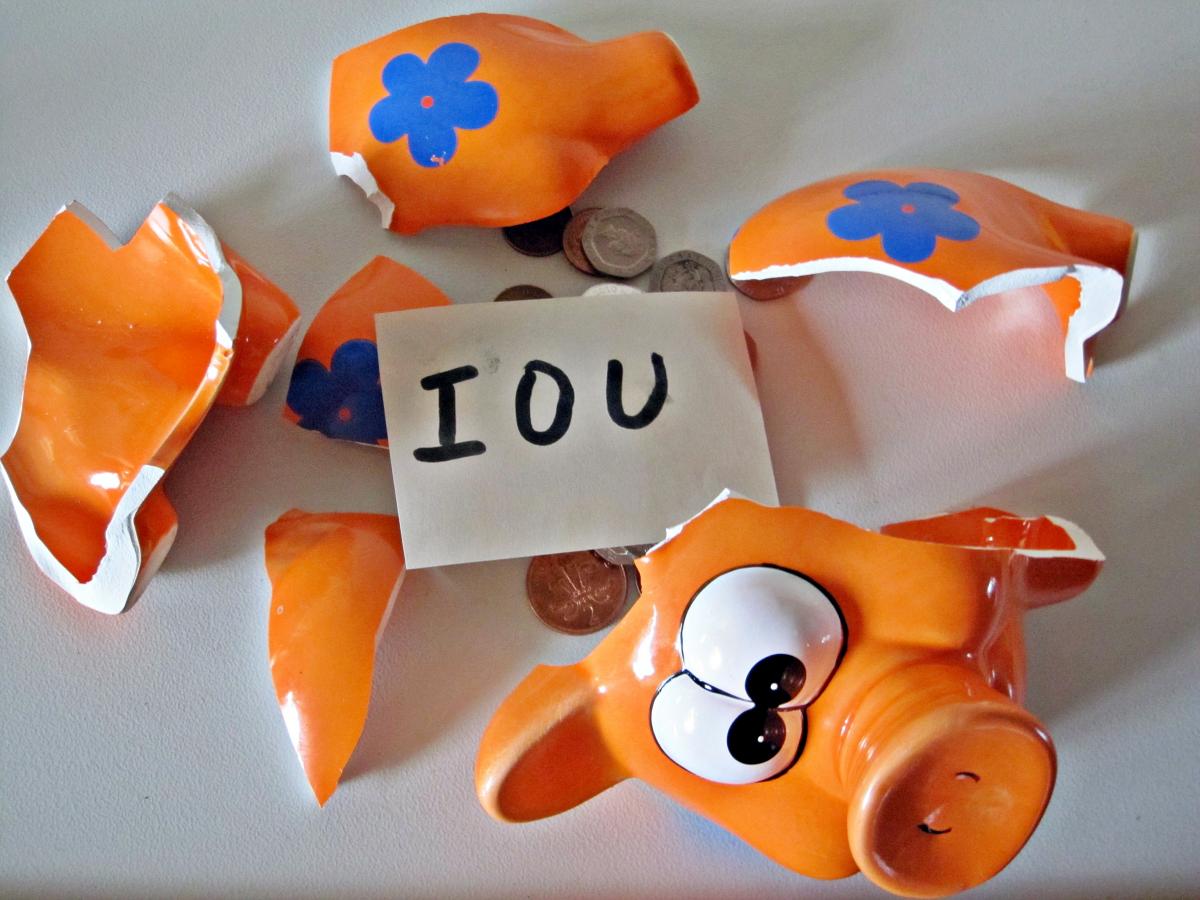 Q: So, finally the government and its people at the FCA are looking out for the average person?
A: Almost. There is still a bit of a hole in regulation. As far as we can see, there doesn't appear to be any regulation for sign-up costs.
Sign-up costs are the upfront fee middle men (aka lead generator sites), who own websites that then pass on the customers' details to multiple lending companies and will charge to process your application for a short term loan. In some cases fees are payable even if you decide not to take out a loan.
Q: That's sneaky! How do they manage to get away with this?
A: They are charging for a service where the customer only has to put their details in once and then the broker sees which one of it's lenders will sell a loan to that customer.
The fees are for the application, not the loan, so aren't covered by the price cap. This is where being fair comes in.
Q: But that's confusing. How do I know if I'm looking at a broker or a lender's website?
A: The FCA have said that brokers must declare that they are brokers and clearly show how much they are going to charge for handling your application for a loan.
We at FairMoney believe that you should only pay for what you get, so we don't present you with brokers, nor do we charge you an application fee.
Q: How do you fund your business?
A: We receive a commission from the approved lenders for every loan that they sell through FairMoney. Otherwise we'd have to sell advertising space and would have little control over what appears on our site.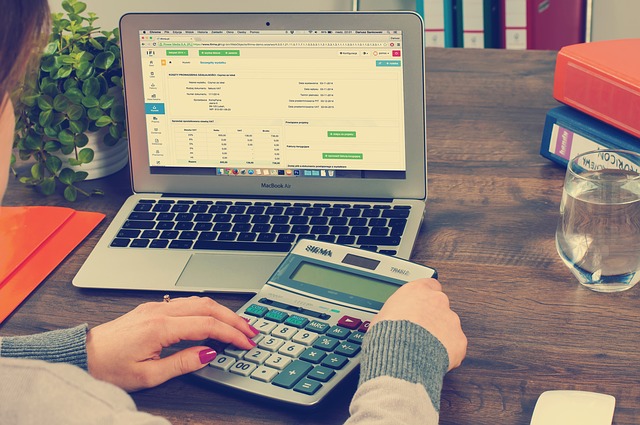 Some of our lenders might charge an upfront fee for the loan they sell you, usually adding this to the loan amount that you borrow, but this is for you to decide if you can afford it. Get the calculators out and work out what is the best deal for you and your needs.
Q: What if I can't afford all these fees that you mention?
A: There are alternatives to payday lenders and we have some great ones. We'll talk about them next week. In the meantime look at the Money Advice Service or the Citizens Advice Bureau websites for help, guidance and solutions for your debts. Debt is serious, but there is help out there, the worst thing you can do is hide from it. If you need help with debt, look at these links to get advice.
You'll notice that all payday lenders featured on FairMoney will have APRs of 1,509% or less. Yes it is still a big number, but this is for a payday product. 
If you don't need cash immediately then click here to try the FairMoney Smart search and see what other types of loan you qualify for. Or if you have a specific question tweet us at @fairmoneytweets.
If you would like to be interviewed about your experiences with lenders and being treated unfairly, get in touch and we can link you with the Campaign for Fairer Finance and you may appear on this blog very soon.
(main image: Jason Comely under CC BY 2.0, other Images Money under CC BY 2.0)