FairMoney™ and Loans for Bad Credit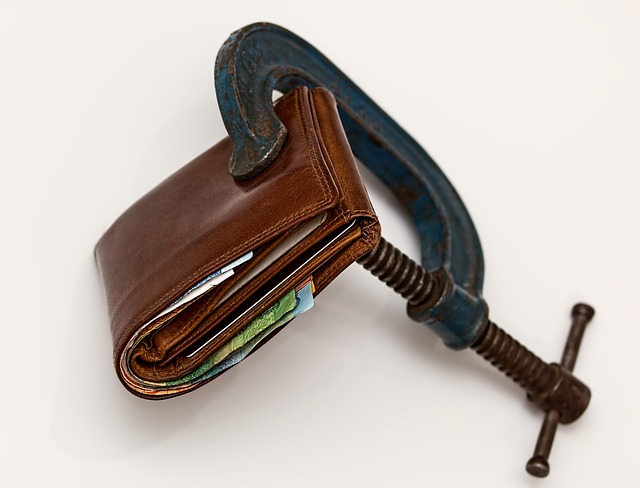 More than a third of the UK population doesn't stand a chance of getting a cheap loan deal because over 35% of us now fall into the subprime category as 'borrowers'. So there are an awful lot of people searching online all the time for bad credit loan lenders.
What Can FairMoney Do For You?
In our view, many loan price comparison websites don't really serve the needs of subprime borrowers. They seem to offer great deals for everybody, but in fact they leave a lot of customers frustrated and worse off because there are no lenders they qualify with; they get declined and that further hurts their already shaky credit rating.
If you are a cash-strapped consumer and want a small loans for bad credit, applying for finance that's not designed for your circumstances will just mean you will be declined and that will have a negative effect on your credit score. That may drive you to an exorbitantly expensive lender because it looks like the only available option.
But that's not true. You need to know what your borrowing options really are. And that's what we promise to do for you. FairMoney™ cares about finding loans for everybody, not just borrowers with good credit profiles. We want to provide a service for people who really need it, especially for customers having difficulty finding loans and finance.
Why Use FairMoney?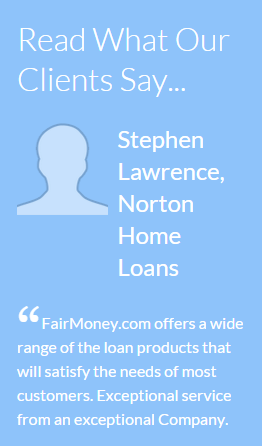 We've designed our unique Smart Search Technology so that you can search for loan options as many times as you like without affecting your credit rating. There will be no "footprint" left on your credit file at all. So, in other words we use our special technology to assess what you can afford and what may be available for you before you apply for any loans.
We'll provide 'penny perfect quotes', meaning all rates quoted will include all and any fees. We'll make sure the key features of each loan are clearly visible and transparent to you, so you will know how quickly you can receive the cash, whether there are early repayment clauses or payment holidays. Plus, we'll only show you responsible lenders and we'll always deliver an honest comparison – absolutely not ones that pay us the best commission! That means that even as a difficult borrower you will get better matches for loan products that you are more likely to be accepted for.
You'll recieve very clear, easy to understand, information about what the repayments will be, which is verified by our lenders so that you can make a sensible choice about what you can afford. If that happens, then as a responsible business our conscience will be clear. We want to make sure that the people who can least afford to borrow, can get the best deals around.
Why are we doing this? Because it's only fair. So, click here now so our Smart Search Technology can run your profile and find you bad credit loan lenders with a great deal in 90 seconds or less.