FCA warning on peer-to-peer lending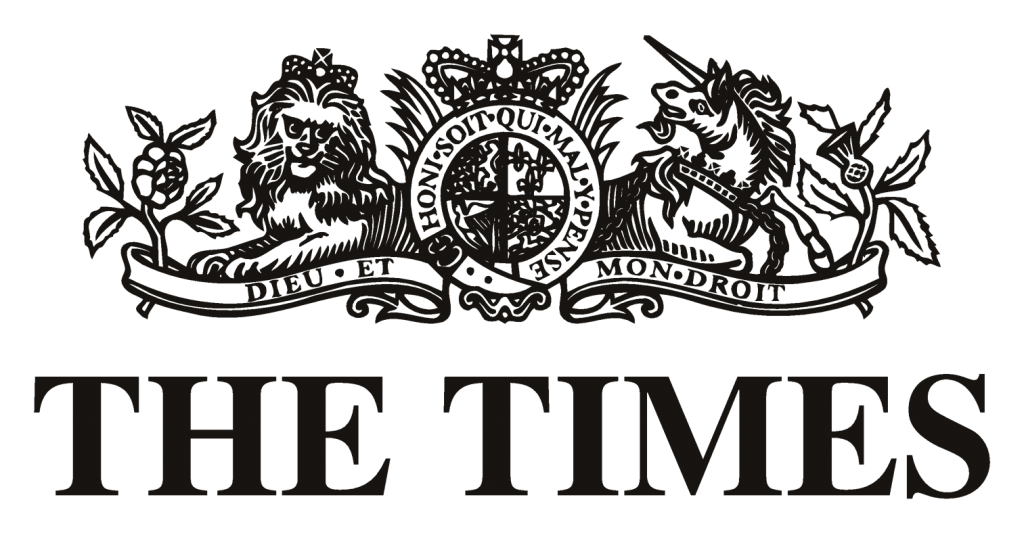 Just days after Times Money warned about this novel form of investing, the Financial Conduct Authority threatens to act
Campaigners are warning of potential disaster for people who have put money into peer-to-peer lending.
Days after Times Money revealed that the amount invested in Innovative Finance Isas (Ifisas), through which you can make peer-to-peer loans, has almost doubled to £588 million, the City regulator has warned the industry to clean up its act.
The Financial Conduct Authority is concerned about peer-to-peer online platforms, which connect investors to businesses that want loans. It fears that investors are assuming "considerably greater risk" than they realise, attracted by the chance of "headline-grabbing returns".
It says certain platforms have made "significant changes to their business models without notifying us" and warns of the possibility of a "strong and rapid" crackdown.
About 275,000 people have cash in peer-to-peer platforms, and more than £22 billion has been invested since peer-to-peer emerged more than a decade ago. Money in these schemes is not protected by the Financial Services Compensation Scheme, which means that investors can lose everything.
Roger Gewolb of the Campaign for Fair Finance, a not-for-profit group, says: "The solution is simple. Inspect these quasi-banks as if they are banks — if not, further collapses are inevitable."
New rules to raise standards come into force in December, but Gewolb says they won't prevent the collapse of companies such as Lendy, which went bust in May leaving 9,000 investors standing to lose nearly half the £152 million they put in. He says the industry is run in an unsustainable way.
Find the original article here: https://www.thetimes.co.uk/article/fca-warning-on-peer-to-peer-lending-ncv5p0drx