Poverty Stricken Britain Research Explores the Heavy Impact of Poverty on People in the North West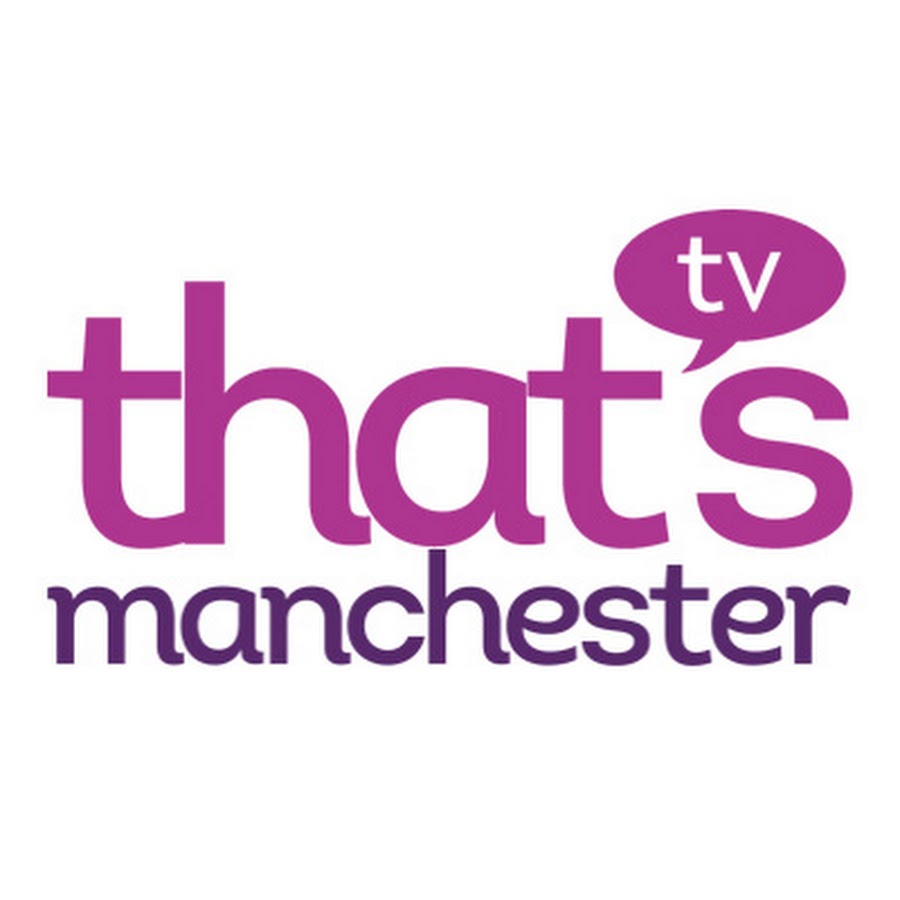 Recent research has shown that a fifth of people in the North West have experienced issues with their mental and physical health as a result of financial stress.
The study, conducted by loan comparison website 'FairMoney.com', surveyed 2000 British adults to explore the impact of poverty on our lives.
Our reporter Holly Droy speaks with the site's Founder, Dr Roger Gewolb, to hear his opinion on the findings.
Please find the full interview here. https://www.facebook.com/ThatsManchester/videos/424007931558348/