Investor Woodford sells £30m stake in NSF to Alchemy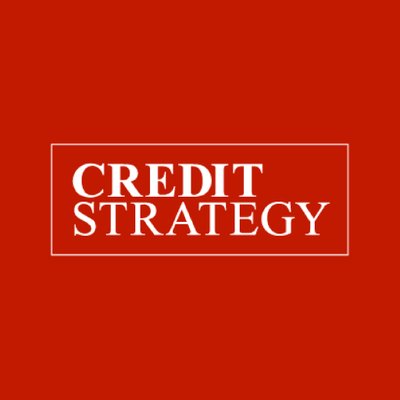 Investor Neil Woodford has sold a £30m chunk of his stake in doorstep lender Non-Standard Finance (NSF) to a fund run by private equity firm Alchemy Partners.
Woodford has sold around 19 percent of the firm to Alchemy, just months after an attempted merger with rival doorstep lender Provident fell through.
Between February and June this year, NSF pursued a 1.3bn hostile takeover bid for Provident, which, after several rebuttals, lapsed.
Dr Roger Gewolb, executive chairman of loan comparison site Fairmoney, said: "This deal is a positive one that will give borrowers security over the future of their finances and future lending. Alchemy has been a successful revivor of distressed companies and NSF is hugely undervalued as it is still reeling from its attempts to take over Provident."
NSF shares have fallen considerably over the course of the year, starting January at 66.1p, reaching a low of 33.15p in mid-August before recovering to today's price of 42p.
Woodford himself has endured a difficult 2019, finding himself the subject of an investigation by the Financial Conduct Authority (FCA) after trading in Woodford Investment Management's largest fund (the Woodford Equity Income fund) was suspended in June.
Both NSF and Woodford Investment Management have been contacted for comment.
Read the originial article here: https://www.creditstrategy.co.uk/news/news-top-stories/investor-woodford-sells-30m-stake-in-nsf-to-alchemy-6199