How to Find Money You Didn't Know You Had
Figures from Experian UK, one of the UK's leading Credit Reference Agencies (CRAs), suggest that the value of unclaimed financial assets within Britain alone is estimated to be approximately £15-20 billion. Experian UK state that around £400 million of these unclaimed financial assets are sitting in forgotten bank/building society accounts.
Surprisingly, a vast number of people in the UK have money in bank accounts that they've either forgotten about or are having difficulty accessing.
So how do you find out if you're one of these people? And where else might you have money lying around that you've simply forgotten about? The easiest way to start is by taking a look at this brief guide from FairMoney™ and start the process of reclaiming what's rightfully yours.
Check Your Credit Report
One of the easiest ways to check that you haven't got bank or building society accounts that you've forgotten about is to check your credit report.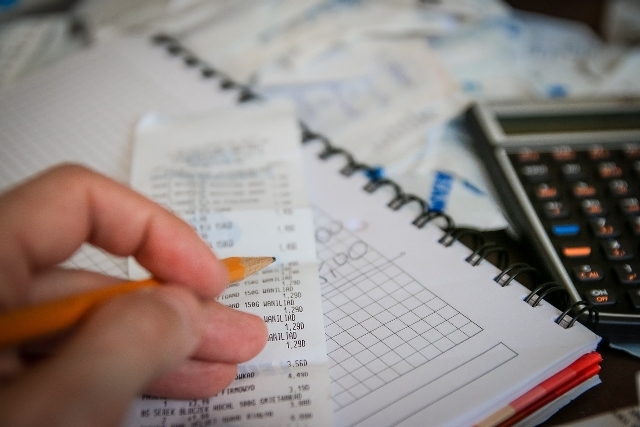 The majority of banks, lenders and credit card companies within the UK register their agreements with one of the many UK Credit Reference Agencies (CRAs).
CRAs list the majority of your active loans, credit cards, bank accounts, and settled accounts for up to six years. As the majority of credit/banks/finance companies use CRAs, the chances are if you have an account you have forgotten then it will show here. So, if when checking your credit report you see anything that is unfamiliar to you, then it's a good idea to get in touch to find out whether you have funds owing to you. Even if it's only a few pounds, if it's rightly yours, and thus you should claim it back.
To check your credit report you can contact one of the many CRAs available within the UK. One of which is UKCreditRating. UK Credit Rating offers a free 30-day trial for new customers. Why not give them a try.
Click here to obtain a free copy of your credit report >>
Try MyLostAccount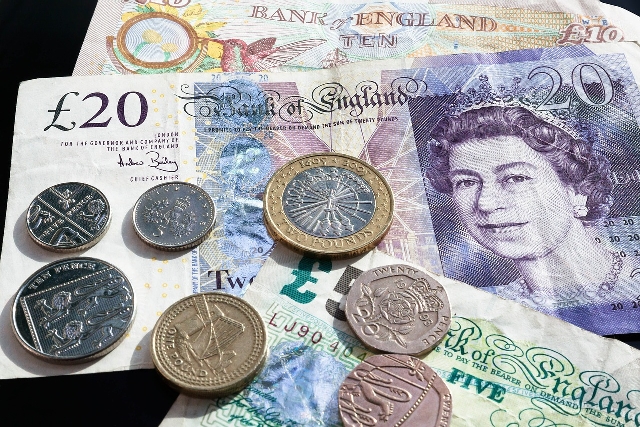 Financial institutions will try their best to stay in touch with their customers, but if an account has been inactive for a long time, they'll write to a customer to ask them whether they wish for it to remain open. If no response is received, the institution will class the account as 'lost' so as not to keep sending financial details to an old address.
If you've moved home and forgotten to update your bank, then MyLostAccount can help reunite you with your cash. Simply fill in a few forms and the service from the British Bankers' Association, the Building Societies Association and National Savings and Investments will trace your account for you. This service is also useful for executors of wills to make sure nothing goes unaccounted for.
Check Your Assets
As well as accounts that you may have forgotten about, you could have cash waiting for you to claim in pension plans, shares, bond prizes or dividends. The Unclaimed Assets Register helps insurers, pension providers, financial institutions and listed companies address the issue of unclaimed money by providing consumers with a single register to search for lost funds.  
Also, it's important to remember that there's no time limit on claiming a Premium Bond prize, so if you think you might have forgotten about one check the Premium Bond prize checker on the NS&I website. Even if you've lost your holder's number, you can still search for your prize. See their unclaimed prizes FAQs for more information.
Fair Money™
If you've tried all of the above and haven't been lucky enough to reunite with lost cash, then FairMoney™ can help you search for the right loan for you.
At FairMoney™ we believe that customers deserve a better loan comparison experience. Too many people can't find the best loans available for their circumstances, particularly those with a poor credit history.
With our Smart Search Technology, we will find you the loan that best suits your profile in 90 seconds or less. Enter your details today and find the right loan for you – whatever your credit rating.
[Image: Pixabay]