FairMoney Goes to the FCA Roadshow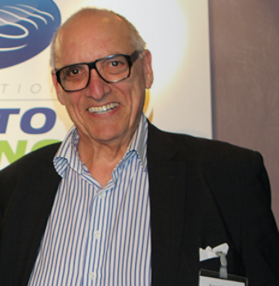 On Friday the 17th April, the founder of the Campaign for Fair FinanceTM and FairMoney™, Dr. Roger Gewolb, was at the Financial Conduct Authority's (FCA) Consumer Credit Roadshow, where the FCA's policy team were taking questions on their proposed changes to their rules and guidance on consumer credit regulation.
What Happened at the FCA Consumer Credit Roadshow?
In attendance were many established lenders and brokers, but a number of surprise attendees caught our attention, ranging from new loan type lenders such as Peer-to-Peer lenders Funding Circle and Guarantor Lenders Amigo to a Dentist who offered patients a credit plan for treatment bills.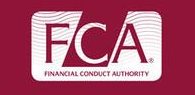 This shows how the world of credit is changing and the FCA appears to be evolving with it in an effective way.
The main take away message for the Campaign for Fair FinanceTM and FairMoneyTM was that competition within and across lending sectors is important with new entries to the markets made as easy as possible to prevent incumbents from getting too dominant a position.
Transparency also remains high on the FCA's agenda, now reaching into the social media arena where many lenders and their brokers focus much of their efforts and marketing spend.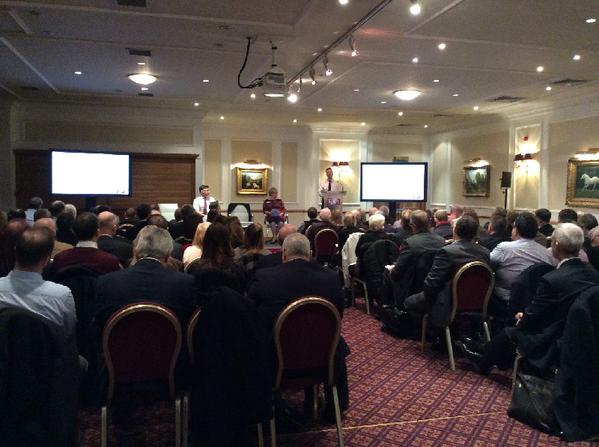 Other points that were clarified included the rights of a guarantor when the borrower they have guaranteed defaults. The guarantor is to be treated fairly, just as if they were the customer, with lenders showing forbearance.
Continuing this theme it was clarified that it is up to the lender to assess the guarantor's ability to make payments should the borrower default, but it is up to the lender how to achieve this, so long as their system works.
Were You at the FCA Roadshow?
If so, we'd love to hear what you thought of the event, what the main points you took away were and if you have any photos from the day. Tweet us your feedback on @fairmoneytweets today!
Or learn more about our small loans for bad credit by reading a few more of our informative blog posts.