The CMA Agree with FairMoney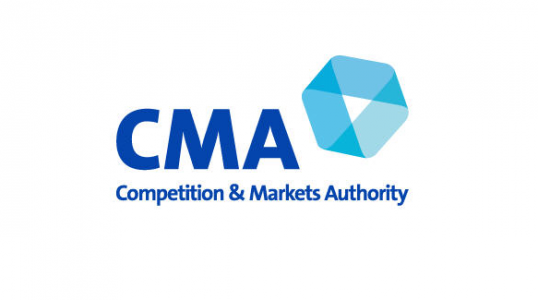 FairMoneyTM has been set up with the idea of getting people looking to borrow money a fair deal. We help find small loans for bad credit, for customers with a poor credit history and those with great ones!
And the Competition and Markets Authority (CMA) agree with us that borrowing money should be made fairer.
The CMA Says the Loan Industry Will Have A Shake-Up
The CMA said on 24th February 2015 in their final report on the payday lending market that payday borrowers will soon get a fairer deal from Price Comparison Websites (PCWs). In a landmark report, the CMA recommends that all online payday lenders register with at least one accredited PCW to give customers a clear and informed choice.
The CMA has recommended the Financial Conduct Authority (FCA) accredited PCWs will make the consumer loans market better for the customer. Other recommendations include:
Improve the disclosure of late fees and other additional charges
Help customers to shop around without affecting their ability to access credit
Improve real-time data sharing between lenders and credit reference agencies
Ensure that lead generators – websites which sell potential borrowers' details to lenders and through which 40% of first-time online borrowers access their loans – explain how they operate much more clearly to customers
FairMoneyTM is Here to Help You!
FairMoneyTM launched earlier this month to meet these needs and already has a specific section to show payday loans.
"FairMoneyTM have been waiting for the time, when fairness becomes a regulation. We will have the ability to protect our customers and eject unfair lenders from the market to stop them from preying on vulnerable borrowers",
said Dr Roger Gewolb, Founder of FairMoneyTM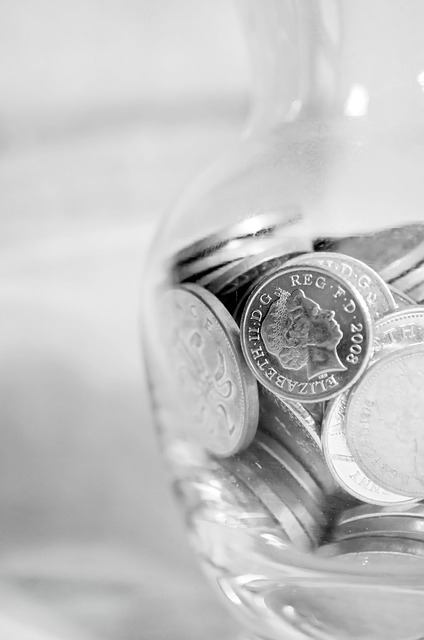 FairMoneyTM is the industry answer to the problem of a lack of clear information on consumer loan products and sales practices that damage customer's credit history. The FairMoneyTM website is run on the principle of fairness to the consumers with good credit scores or bad credit scares. We have an approved lenders panel including more options than just payday lenders.
FairMoneyTM requires members of its lending panel to be completely transparent over costs
FairMoneyTM offers a footprint free credit check
FairMoneyTM updates information in real time
FairMoneyTM does not work with Lead Generators
This announcement builds on the work of the FCA who introduced the price cap for payday style loans, limiting the total cost of any payday loan to 100% of the original loan amount plus the original loan.
The CMA's recommendations will drive down the price of payday loans further as it becomes possible to compare all payday loans available on the web.
Here at FairMoneyTM we are confident that something even better will happen. The rest of the consumer loans market and the regulators will take notice of our lead, recognising that a fair deal is the right deal whether you have a good credit history or a bad credit history.
Are You Looking for More Information About Lending?
If you're interested in finding out more about your financial options, sign up for your free profile today! We can help you compare loan options and find you a great deal in under 90 seconds, so what are you waiting for? Compare now!