FairMoney™ Featured on Finextra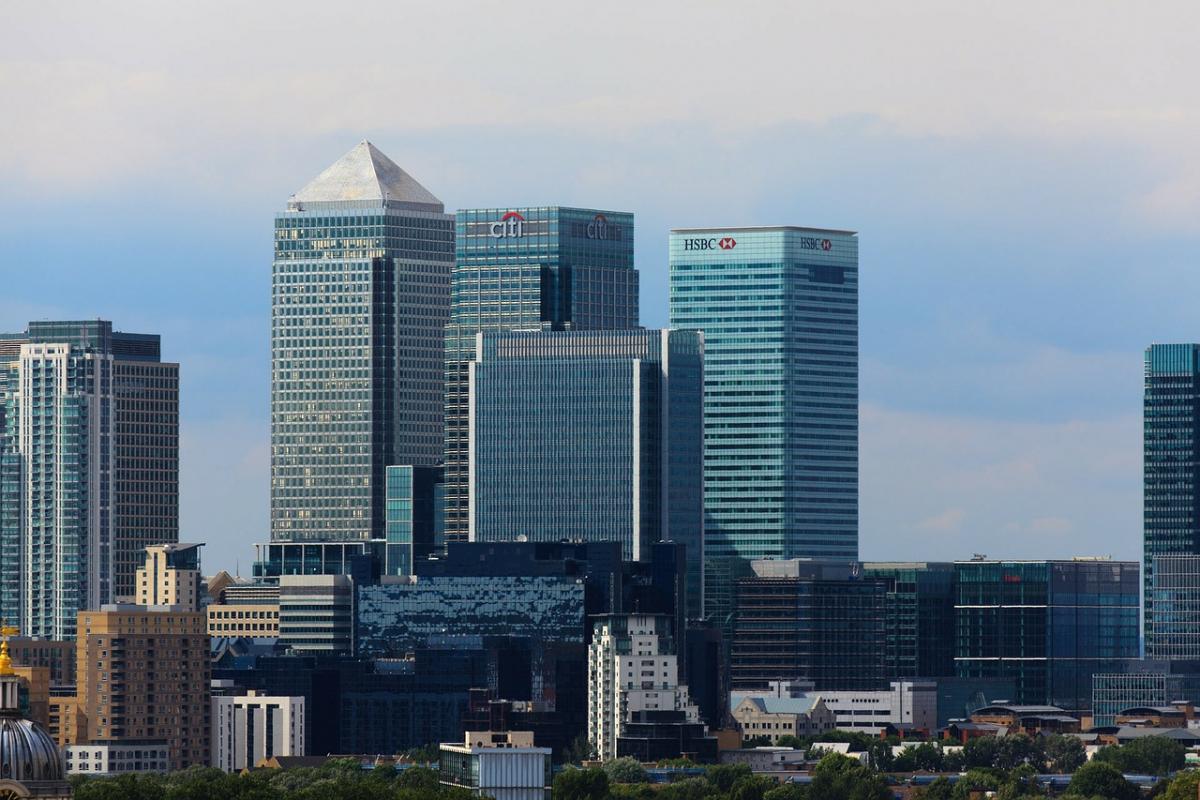 FairMoney™ was featured in a recent article on Finextra, in a piece by Graham Donald, Managing Director at Equiniti Pancredit.
Finextra is the leading independent newswire and information source for the worldwide financial technology community.
The article, which calls for UK lenders to 'shape up' before they are hit by huge fines from the Financial Conduct Authority (FCA), highlighted the ability of FairMoney™ to help sub-prime consumers access fair credit.
Demand for Personal Loans Increases
According to Finextra, official statistics released by the BBA in June have revealed that demand for personal loans has increased over the last two consecutive years.
Whilst on the surface, this indicates increased public confidence in the economy, a recent study from Moody's warns that 'British consumers are taking on personal debt at an alarming rate'.
The Financial Conduct Authority Works to Ensure Consumers Get a Fair Deal
In March of this year, the FCA released its first annual report, and emphasised its fight to eradicate poor conduct and bad practices in affordability assessments within the financial services industry.
At the heart of its policies is a promise to protect consumers from practices which exacerbate spiralling debt. Its purpose, as stated on its website, is to make sure markets work well so that consumers get a fair deal.
To do this, the FCA:
Maintains and ensures the integrity of the market
Regulates financial services firms so that they give consumers a fair deal
Ensure the financial services market is competitive.
Under FCA rule, lenders must now ensure that personal loans are only granted to an individual in circumstances where they can make affordable repayments, now and in the future, based on their financial profile. Lenders and brokers seen to promote products that are unsuitable for the individual borrower will be heavily reprimanded.
What Does the Increase in Regulation Mean for Sub-Prime Consumers?
Through his article Graham Donald highlights the fact that the increase in FCA rules could mean that some consumers will no longer be able to access credit at all.
As high street banks set up increasingly stringent lending criteria to comply with FCA guidelines, those in desperate need of credit may be forced to turn elsewhere.
FairMoney™, says Graham Donald, can help in these situations, by presenting consumers with 'responsible' options according to their credit profile. The article in full can be found here.
Access Fair Credit When You Need It
At FairMoney™, we believe that anyone in real need of credit should be able to access it, no matter what their credit score.
That is why FairMoney™ exists, so that you're able to access the best deal for your credit profile.
So, if you're struggling financially and are having difficulty finding a fair loan from a responsible lender, enter your details here and our Smart Search Technology will find you the right product