Debt Advice Becomes A Priority for the UK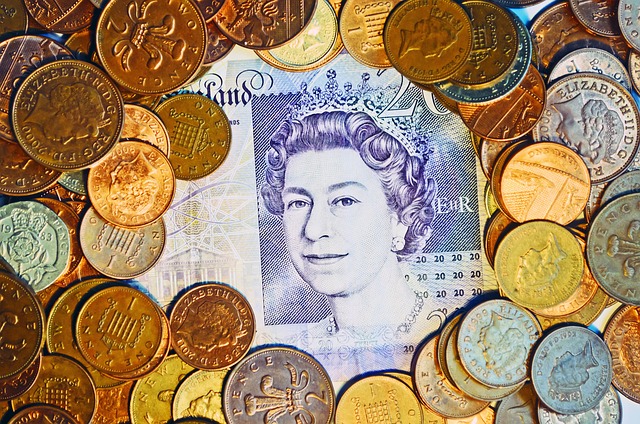 Last week PWC published the report Precious Plastic showing that unsecured debt has reached an all time high with the average UK household owing £9,000. The report went further predicting that the average level of unsecured household debt will rise to £10,000 by the end of the year.
But the PWC aren't the only ones that are aware of the unsecured debt increase.
The Money Advice Service (MAS) has recognised that personal debt issues are climbing the priority list for those who approach the service for help. MAS has restructured its budget and moved £8.5 million of its budget from the money advice to debt advice.
The Financial Conduct Authority (FCA) and the Competition and Markets Authority (CMA) have been studying this area too, culminating in a number of reports published in February and March this year.
What Does This Mean for Lenders?
So why should they be so concerned at this point? This is to help address the legacy of incomes stagnating over the last few years combined with historical unfair practices by lenders causing many people getting in to debt problems.
With debt levels going up, customers will be under more pressure than ever before to get the fairest deals possible from lenders. Having a good credit history will become much more important as it means cheaper lending rates become available. So if you have a bad credit rating and you dream about how to be  debt free in a year or so you need to be thinking about how you can improve it.
This means you need to find lenders who are fair and transparent in what they are offering you. It means avoiding applying for loans for which you aren't eligible, as multiple credit checks on your history will damage your credit score, and you should consider low risk loans where you might be paying a little more interest, but you know that you can afford the repayments for the duration of the loan.
How to Find a Respectable Lender

Only use payday loans if you absolutely have to as these leave a specific mark on your credit history. At the moment, lenders will see a history of payday loans as a sign of a high-risk borrower. Instead have a look at FairMoneyTM where you can see a list of a wide variety of different loan types ranging from the familiar to the new.
FairMoneyTM offers a footprint free credit check on its Smart Search page that matches you with loans that you will be eligible for, so you can safeguard your credit history and rebuild it. We also require all members of our lending panel to sign up to the FairMoney PromiseTM meaning they commit to treating you the lender in a fair way.
If this wasn't enough, when you search for a loan on FairMoneyTM you will only be presented with payday loans if you explicitly ask to see them.
Share Your Experiences 
FairMoneyTM is always interested in hearing about your experiences of being a borrower. We are working with the Campaign for Fair Finance to keep pressure on the lending industry to put the customer first, so if you'd like to share a story tweet us @fairmoneytweets.
If you are struggling with debt, do get credir card debt advice from a trusted, accredited source. The Money Advice Service is an excellent place to start, it is a non-commercial organisation, paid for by the government, and the debt advice department now have an extra £8.5 million with which to help you.