FairMoney and the CMA Final Report into Payday Lending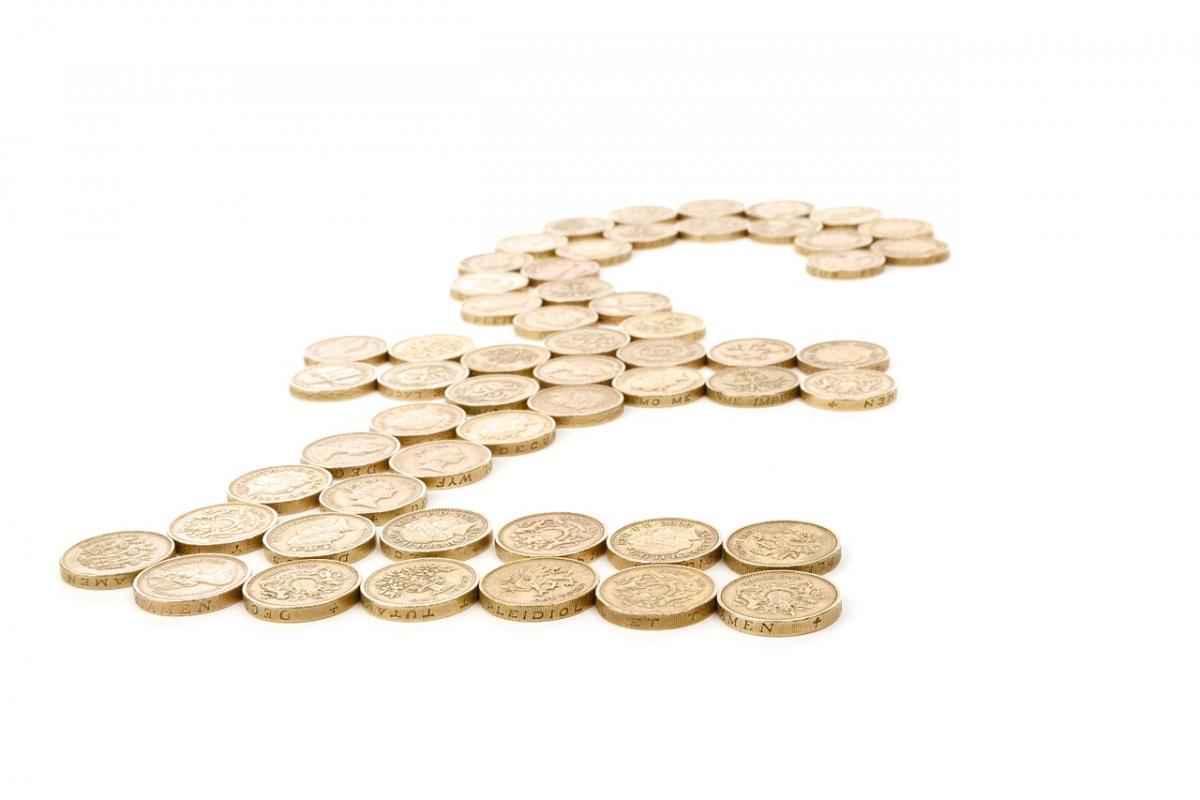 Fair price comparison sites are a force for good, says CMA
Payday borrowers will get a fairer deal from price comparison websites, the Competition and Markets Authority (CMA) said today.
In a landmark report, the authority called for at least one price comparison website to show customers the true cost of borrowing from the payday industry.
The CMA has recommended to the Financial Conduct Authority (FCA) that accredited Price Comparison Websites (PCWs) should make the consumer loans market better for the customer. In addition to this, the CMA has also recommended that all online payday lenders register with at least one accredited PCW, so that customers are able to get a clear and informed choice
FairMoney
™ offers a payday loan comparison service to customers of all credit ratings 
Earlier this month, FairMoney launched with the aim of doing exactly that, and already has a specific section that shows payday loans, so that customers with a poor credit history can find the best payday loans for their circumstances. 
FairMoney™ is the industry answer to the problem of a lack of clear information on consumer loan products and sales practices that damage customers credit history. The FairMoney™ loan comparison website is run on the principle of fairness to the consumer and has an approved lenders panel that includes payday lenders.
FairMoney

™

 requires members of its lending panel to be completely transparent about costs
FairMoney

™

 offers a footprint free credit check
FairMoney

™

 updates information in real time
FairMoney

™

 does not work with lead generators
FairMoney

™

 does not allow advertising from any unapproved lenders, affiliates or lead generators onsite 
When discussing the FCA's recommendations, Dr Roger Gewolb, founder of FairMoney™, said: 
"FairMoney™ has been waiting for this moment. when it becomes a regulation, we will truly have the ability to protect our customers and eject unfair lenders
Find the right loan for you with FairMoney™
FairMoney™ can help you search for the right loan for your circumstances. At FairMoney™, we believe that no matter what their financial situation, customers deserve a better loan comparison experience.
Enter your details today, and our Smart Search Technology will find you a loan that suits you in 90 seconds or less, without harming your credit rating.