FCA Report Into Fairness
Here at FairMoney™ we're proud to be fair. We help our customers to find the right loan for them, regardless of their credit score. We believe that fairness is right and necessary, and thankfully now we are not alone. The Financial Conduct Authority (FCA), the body that introduced the price cap on payday loans, agrees with us.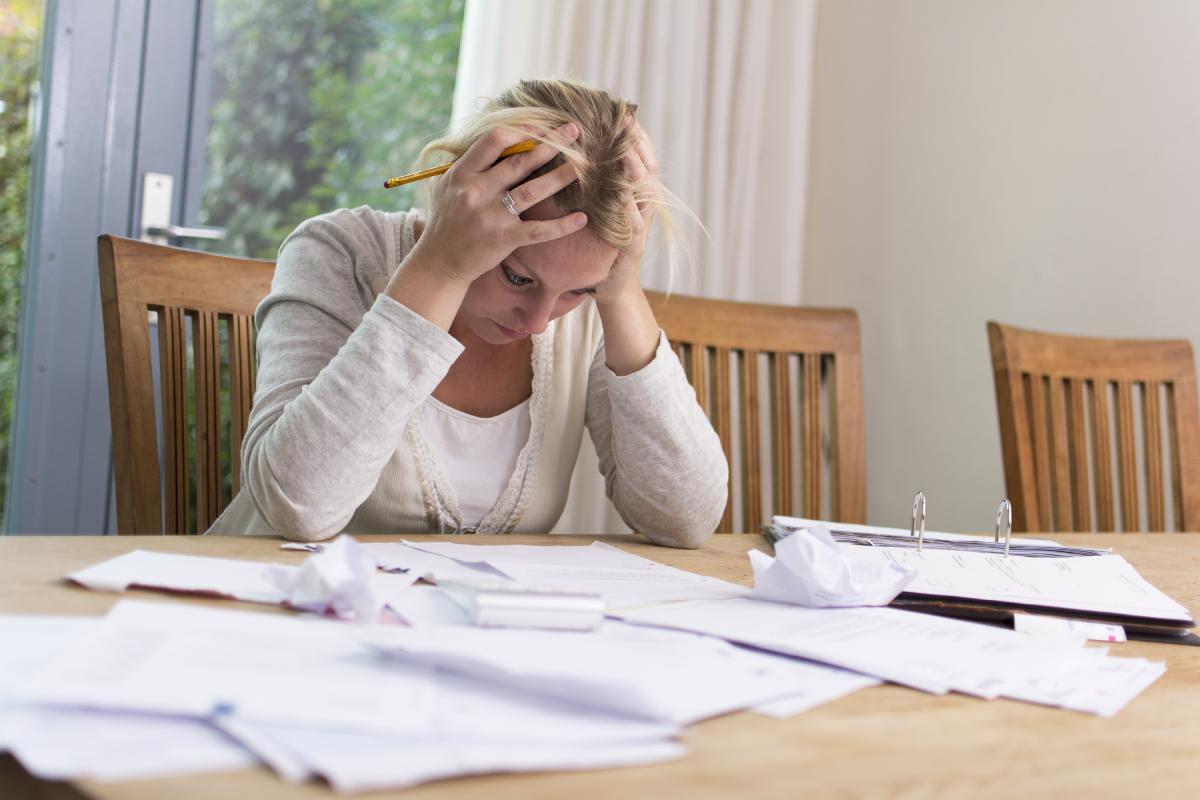 This morning, the FCA published a report examining how vulnerable customers are treated by the financial services. In it, they said: 
"Many consumers in vulnerable circumstances are not receiving fair treatment from their financial services providers." 
The report also found that while customers are being asked to take more and more responsibility for their finances, the complex nature of financial decisions are still hard to understand, particularly for people with poor credit scores. It's for this reason then, that they're calling for  fairer treatment of vulnerable customers by financial service providers.
At FairMoney™, we've been working hard to find a market-based solution to this issue for some time. We know that many customers looking for loan deals fall into the vulnerable category, even though the financial services industry has been working on the assumption that people's situations are stable. 
The FCA, however, has found the opposite to be true. The report goes on to say: 
"Vulnerability can come in a range of guises, and can be temporary, sporadic or permanent in nature. It is a fluid state that needs a flexible, tailored response from firms." 
"Whilst there are examples of good practice in some firms, some people find communicating with providers or accessing products difficult. They may find that they are unable to obtain a flexible, tailored service that meets their needs from firms."
Why FairMoney
™

is Different

One of the main causes of unfairness in financial services is "systems that don't flex" for different customers needs. At FairMoney™, however, we've already addressed this issue. When you enter your details on our website, our Smart Search technology will present you with a range of different loan options that are appropriate to your needs and circumstances, whatever they are. In addition to this, we've made sure that searching for a loan on FairMoney™ won't harm your credit rating. We don't punish customers for unsuccessful applications, offering footprint free credit checks to make sure you only get presented with loans that you are eligible for whatever your credit score.

To find out more about our loan comparison services, or to compare loans for bad credit, click here.